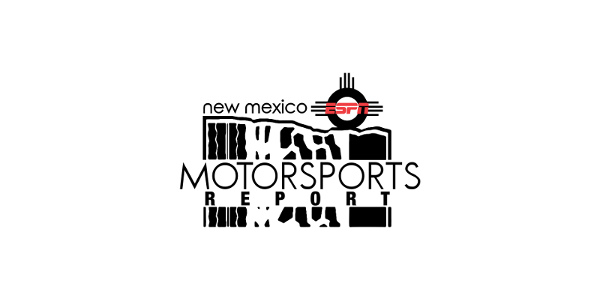 New Mexico Motorsports Report – 10/22/16
Published On October 26, 2016 |
Podcasts
The Unser Racing Museum Event Calendar:
Talladega elimination race, Xfinity Driver Ryan Reed and Geoff Bodine.
Dominic Aragon, Editor & Chief for the Racing Experts sits in for David Swope,
Sports Reporter / Motorsports Journalist, Sam Smith provides color commentary.
Ryan Reed, NASCAR Xfinity driver, with an exclusive interview with TRE,
Reed attempts to qualify for Talladega & insight on a Championship.
NASCAR veteran & TRE columnist, Goeff Bodine joins the show,
Bodine turns his talents to Bobsleds. Yep! Bobsleds.
Motorsports Journalist, Daniel Courson joins the show LIVE from Talladega,
Who will win? Will rain play a factor or will the "Big One" claim a contender?
Missed the show? Get it on Demand at 1017TheTEAM.com or
Podcast at NMMotorsportsReport.com.
Follow the show on Facebook and Twitter @NMMReport