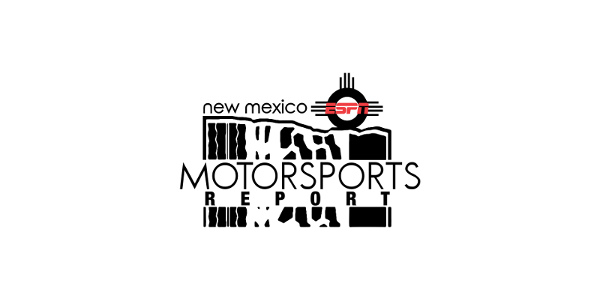 New Mexico Motorsports Report – 10/15/16
Published On October 15, 2016 |
Podcasts
Overview:
The Unser Racing Museum Event Calendar:
Hot Rod Rumble, Moriarty MX, NHRA, XFinity and the Chase.
Southwest Asphalt Championship comes to Sandia Speedway on October 22& 23.
Brenda Gantt joins the show with all the details.
Looking for a Great Career enjoying the Open Road?
Connie Ramirez with Mesilla Valley Trucking joins the show.
Not like "Smokey and the Bandit." Job Fair Oct 17-18.
The Hot Rod Rumble is at the ABQ Dragway TODAY.
Cletus Riedel joins the show. AFXers, Gassers and Hot Rods!
Secure your ID Day hosted by the Better Business Bureau is today.
Brian Baca joins the show, even Junk Mail could leave you exposed.
Shredding provided by Black Dog Shredding.
Missed the show? Get it on Demand at 1017TheTEAM.com or
Podcast at NMMotorsportsReport.com.
Follow the show on Facebook and Twitter @NMMReport