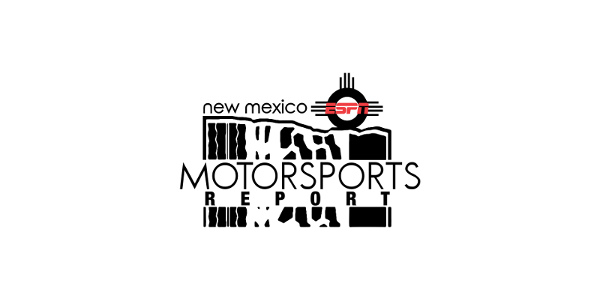 New Mexico Motorsports Report – 10/08/16
Published On October 9, 2016 |
Podcasts
Overview:
The Unser Racing Museum Event Calendar:
Sprint Car Stampede at Sandia Speedway, MX and the Pro Series.
4th Annual Brunch, Balloons & Bad Ass Cars is at the Barley Room TODAY!
Scott Bollinger, owner of the Barley Room, joins the show.
The Balloon Fiesta is in town, Ty Young joins the show.
Talking Balloons, "The Snake" Funny Car and a Fire Truck chase vehicle.
Ryon Beck with Motiva joins the show talking Bad Ass Cars!
Learn how to add Horsepower to your RIDE.
The Sprint Car Stampede comes to Sandia Speedway.
JR Bonesteel joins the show, talking NMMRA and the season finale.
Missed the show? Get it on Demand at 1017TheTEAM.com or
Podcast at NMMotorsportsReport.com.
Follow the show on Facebook and Twitter @NMMReport