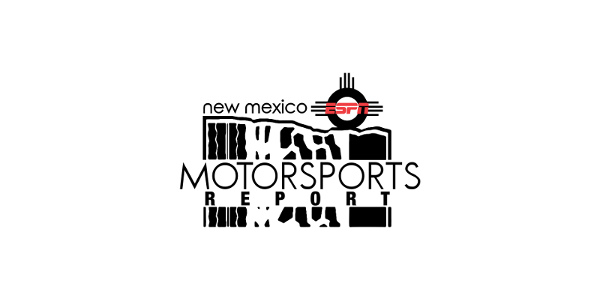 New Mexico Motorsports Report – 10/29/16
Published On October 29, 2016 |
Podcasts
Coming Up On The NM Motorsports Report, 10/29/2016
The Unser Racing Museum Event Calendar:
The Chase is down to 4 races & 8 Contenders, NHRA rolls into the Strip in Vegas and Observations from Austin.
The Circus comes to Austin, TX – Formula One puts on a Show,
All the fun wasn't just at the track, Hamilton wins.
Matt Willis with ESPN.com joins the show with Stats & Info,
Truex, Keselowski, Dillon & Elliott are eliminated.
Who has the edge? JGR has 4 out 8 of the contenders!
Ron Capps rolls into Vegas with a 64 point lead in Funny Car,
Record Four Time Runner-up, Capps, leads with 2 to go.
Speedway Park / Raceway Reunion November 18 at Isleta Casino,
Johnny Johnson joins the show with all the details.
Missed the show? Get it on Demand at 1017TheTEAM.com or
Podcast at NMMotorsportsReport.com.
Follow the show on Facebook and Twitter @NMMReport