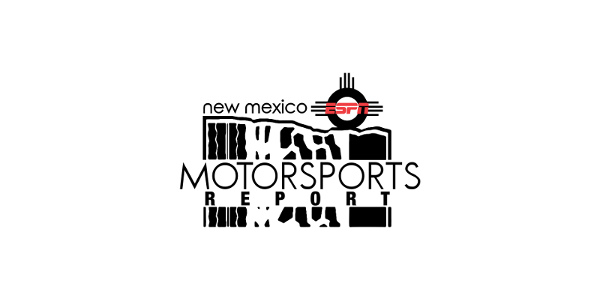 New Mexico Motorsports Report 09/09/17
Published On September 9, 2017 |
Podcasts
The NM Motorsports Report will premiere on ProView Networks,
Host Dominic Aragon takes his talents to the Air Waves!
Joey Logano is in a must win situation at Richmond,
His encumbered win in April has him on the outside looking in.
James Jackson joins the show LIVE from Richmond.
Local Racer Josh Jackson is in the studio, LIVE,
He has worked his way back to Modifieds!
Local Racing Events on the Unser Racing Museum Calendar,
Updates on NHRA, Formula One & Indy Car.