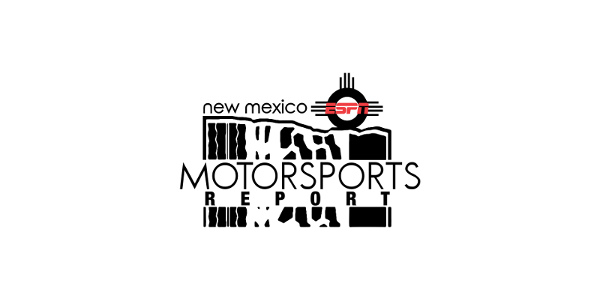 New Mexico Motorsports Report, 9/16/2017
Published On September 16, 2017 |
Podcasts
NM Motorsports Report, 9/16/2017
Erik Jones, driver of the #77 Furniture Racing Toyota, joins the show,
Jones finished just out of the top 16 as a rookie.
Lewis Hamilton climbs back to the top for the Formula One Championship,
Tom McKean, segment producer for Mike & Mike, joins the show.
Harvey and Irma have devastated lives and property,
Chris Brahs joins the show about how you can make a difference.
The Season Finale for Indy Car rolls into Sonoma,
Scott Dixon is only 3 points back of Joseph Newgarden.
Local Racing Events on the Unser Racing Museum Calendar,
Updates on NHRA, Formula One & Indy Car.
Missed the show? Get it on Demand at 1017TheTEAM.com or
Podcast at NMMotorsportsReport.com.