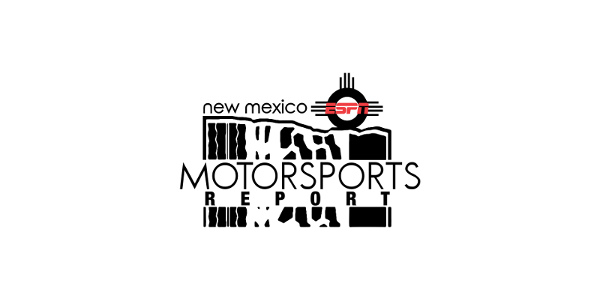 New Mexico Motorsports Report, 9/23/2017
Published On September 23, 2017 |
Podcasts
NM Motorsports Report, 9/23/2017
The All Out Call Out invades the Albuquerque Dragway for event #2,
Mike Tadoni joins the show with all the information you need.
Jim Costa with Yearwood Performance also joins the show,
A limited number of All Out Call Out 2 tickets are still available.
Motorsports Journalist John Haverlin joins the show from NHMS,
Monster Energy Cup Series, Whelen Modifieds and Indy Car topics.
Southwest Motorsports is racing this weekend at Sandia Speedway,
Larry Pittsley joins us LIVE with a trackside report.
Missed the show? Get it on Demand at 1017TheTEAM.com or
Podcast at NMMotorsportsReport.com.