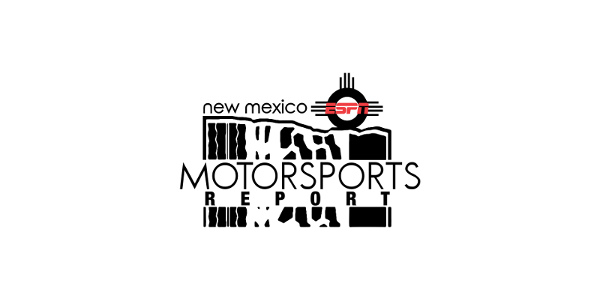 New Mexico Motorsports Report 9/30/2017
Published On September 30, 2017 |
Podcasts
NM Motorsports Report 9/30/2017
Four drivers will be eliminated this weekend at Dover… Who makes the cut? We'll ask Jerry Jordan, who is on-site at the speedway for a live interview.
He served our country… He's also one of NASCAR's 50 Greatest Drivers, a former Daytona 500 champion and Driver Analyst for The Racing Experts. Geoff Bodine will break down what's been happening this season and what to expect from a driver's standpoint.
Plus, Jeff Gordon stops by the studio for a LIVE interview… No, not that Jeff Gordon.