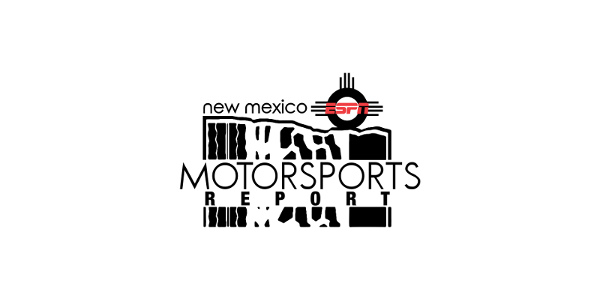 New Mexico Motorsports Report – 08/19/17
Published On August 23, 2017 |
Podcasts
Three races until the playoffs begin… Who's in, who's out, and what do the bubble drivers have to do? We'll ask David Swope, who will be live at Bristol Motor Speedway to cover the action.
He's one of NASCAR's 50 Greatest Drivers, a former Daytona 500 champion and Driver Analyst for The Racing Experts. Geoff Bodine will break down what's been happening this season and what to expect from a driver's standpoint.
Plus, has Takuma Sato, the Indy 500 winner fizzled off? Is this Helio Castroneves' last shot at a title? John Haverlin will be live at Pocono to talk IndyCar.