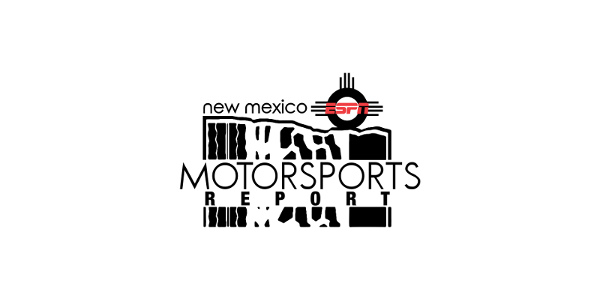 New mexico Motorsports Report 08/26/17
Published On August 26, 2017 |
Podcasts
March, Galmer and ElectroLite, What do these have in common?
Alan Mertens joins the show with Scott Welch, Motorsports Photojournalist.
Matt Weaver with Autoweek joins the show,
World Rally, IndyCar and NASCAR – no topic off the table.
No Coast Drift invades Sandia Speedway September 2nd & 3rd,
"Turbo" Dan Brockett joins the show with all the details.
NAPA Auto Care Center's Flash Auto joins the show,
Courtney Hines talks shop and the Flash Cadillac.