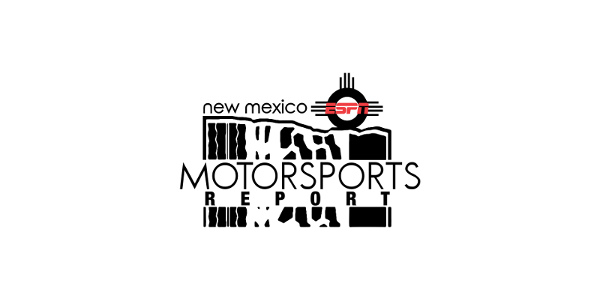 New Mexico Motorsports Report 09/02/17
Published On September 2, 2017 |
Podcasts
The Lady in Black is waiting for NASCAR's return,
Kerry Tharp, President of Darlington Raceway joins the show.
Two Races and Three spots left, who will be left out?
ESPN.com's Stats & Info Gurus, Matt Willis, joins the show.
IndyCar rolls into Watkins Glen after a great show in St. Louis,
Motorsports Journalist, John Haverlin, joins the show.
Lewis Hamilton ties Michael Schumacher at 68 Poles,
Hamilton follows up with a Victory at Spa!