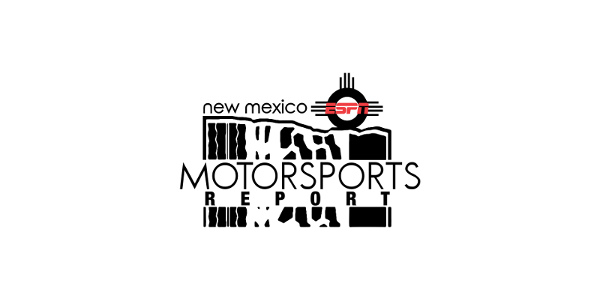 New Mexico Motorsports Report 11/05/06
Published On November 12, 2016 |
Podcasts

Coming Up On The NM Motorsports Report, 11/5/2016
The Unser Racing Museum Event Calendar:
King of the Track at ABQ Dragway and NASCAR heads to Texas.
6 Time WINS again at Martinsville,
JJ, first to punch his ticket to the Finale
Harvick may have to WIN the Invitational at PIR to advance,
Greg Fresquez with PIR joins the show to preview the Can-Am 500.
NAPA Auto Care was in Vegas last week and American Tire represented,
Doug Wilson joins the show with a review of SEMA.
Bryan Sanders locked up the Top Fuel Hydro Championship,
Scott Welch interviews Sanders LIVE in Phoenix on the show.
Ron Capps leaves Vegas with a 86 point lead in Funny Car,
Only Matt Hagan & Tommy Johnson have a mathematical chance.
Lewis Hamilton WINS the Mexican Grand Prix,
Nico Rosberg's lead at 19 points with 2 races to go.
Missed the show? Get it on Demand at 1017TheTEAM.com or
Podcast at NMMotorsportsReport.com.
Follow the show on Facebook and Twitter @NMMReport