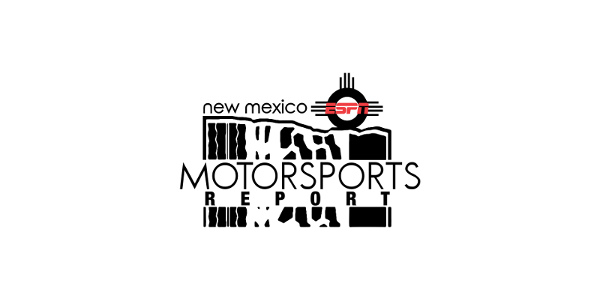 New Mexico Motorsports Report 11/12/16
Published On November 12, 2016 |
Podcasts

Coming Up On The NM Motorsports Report, 11/12/2016
The Unser Racing Museum Event Calendar:
Yearwood "Take it to the Track" & Speedway Park / Raceway Reunion
Carl Edwards wins rain shortened race at Texas,
Should CHASE races be shortened or run the distance?
Camping World Trucks and XFINITY also leave Phoenix with the final 4,
Breakdown of the Friday Night Truck race w/ the Racing Experts.
Phoenix native Alex Bowman wins the Pole for Sunday's race,
Who will win / advance to Homestead next week?
ESPN.com's Bob Pockrass joins the show with analysis,
NASCAR's top stories LIVE from PIR.
Jerry Jordan with Kickin' The Tires joins the show,
Tony Stewart starts his last race at PIR. What is his legacy?
Missed the show? Get it on Demand at 1017TheTEAM.com or
Podcast at NMMotorsportsReport.com.
Follow the show on Facebook and Twitter @NMMReport