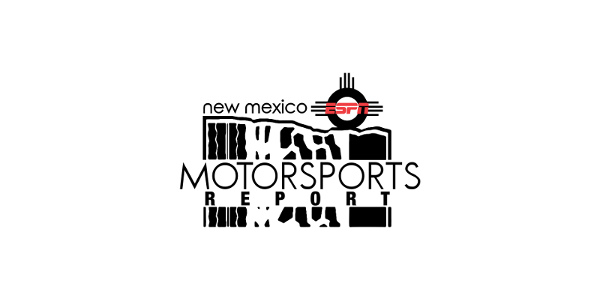 New Mexico Motorsports Report – 11/19/16
Published On November 19, 2016 |
Podcasts
Coming Up On The NM Motorsports Report, 11/19/2016
The Unser Racing Museum Event Calendar:
XFINITY Finale Today, Sprint Cup Finale Tomorrow and F1 Finale Next Sunday
Joey Logano wins at PIR to join the Final Four,
Alex Bowman gets pushed into Kenseth, knocking him out.
Camping World Trucks & XFINITY Four are set for Miami,
We will break down the field with TRE's Kyle Magda.
Jeff Gluck with USA Today NASCAR joins the show,
Who has the end going into the Finale at Homestead?
Ron Capps finishes 2016 with his first NHRA Funny Car Championship,
Stan Creekmore joins the show with a recap of the Finale & the season.
Missed the show? Get it on Demand at 1017TheTEAM.com or
Podcast at NMMotorsportsReport.com.
Follow the show on Facebook and Twitter @NMMReport