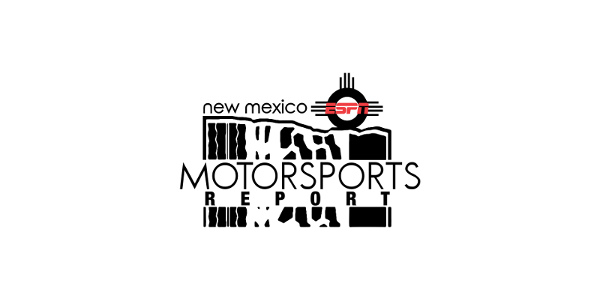 New Mexico Motorsports Report – 11/26/16
Published On November 26, 2016 |
Podcasts
Coming Up On The NM Motorsports Report, 11/26/2016
With Thanksgiving in the rear-view, Remember those less fortunate,
Mike Suttle & The Porsche Club challenge you to give, Cruise & Car Show next Saturday.
Jimmie Johnson survives late race CHAOS & 2 restarts for 7th Championship,
Dominic Aragon w/ TheRacingExperts.com, joins the show.
Formula One will Crown a Champion at Abu Dhabi Grand Prix,
Will it be Lewis or Nico? Tom McKean joins the show.
Costa Racing's Robert Costa joins the show following a runner-up in Vegas,
Not only does he own ABQ Dragway, he REPRESENTS in Pro-Mod!
Missed the show? Get it on Demand at 1017TheTEAM.com or
Podcast at NMMotorsportsReport.com.
Follow the show on Facebook and Twitter @NMMReport