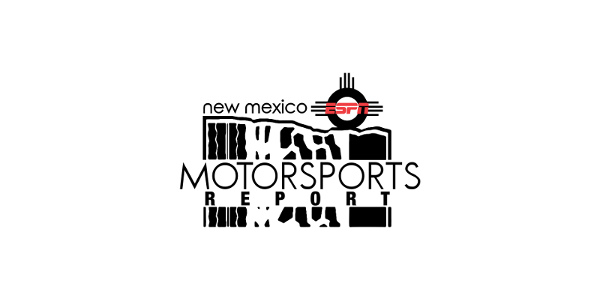 New Mexico Motorsports Report – 12/03/16
Published On December 3, 2016 |
Podcasts
Coming Up On The NM Motorsports Report, 12/3/2016
Breaking News! Nico Rosberg retires 5 days after winning the F1 World Championship,
Tom McKean, Producer for "Mike & Mike" joins the show with reaction.
Top Fuel Hydro Driver, Bryan Sanders joins the show,
2016 Champion with the Nitrochodriac talks about speed on the water.
International Motorsports Photojournalist Scott Welch joins the show,
Shooting motorsports is fun and exciting. It's not just about the lighting.
Autoweek's Matt Weaver joins the show from the Snowball Derby,
No, it is not a race at the South Pole. Listen in to find out more.
Jimmie Johnson celebrates his 7th Championship in Vegas,
Monster Energy Drink to sponsor NASCAR's top tier.
Missed the show? Get it on Demand at 1017TheTEAM.com or
Podcast at NMMotorsportsReport.com.
Follow the show on Facebook and Twitter @NMMReport