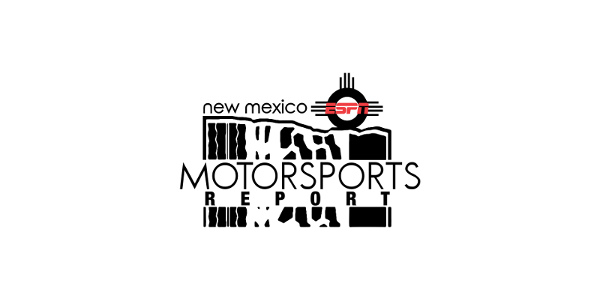 New Mexico Motorsports Report 07/22/1
Published On July 22, 2017 |
Podcasts
PRN & KickinTheTires.com's, Jerry Jordan joins the show,
Alex Bowman to pilot the 88 in 2018. 2019?
Linda Strauss with Universal Transmission to join the show,
You mean there is more to it than Automatic vs. Standard?
Luce Customs to shoot a reality show in New Mexico,
Caleb Luce joins the show. Where do we find Autwerks?
Hamilton, Hamlin & Newgarden raise the hardware last weekend.