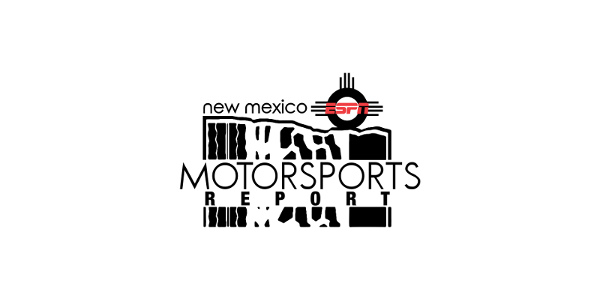 New Mexico Motorsports Report – 07/15/17
Published On July 15, 2017 |
Podcasts
NM Council of Car Clubs celebrates Collector Car Day today,
Jamie Saavedra joins the show with the details on the Fun Run.
Local Sprint Car Driver Spencer Hill joins the show,
What is a Micro Sprint? Hill breaks it down.
Autoweek's Matt Weaver joins the show to talk Indy Car,
Weaver also talks about World Rally, how awesome!
ESPN.com's Matt Willis joins the show following Sports Center,
NASCAR silly season in full bloom.