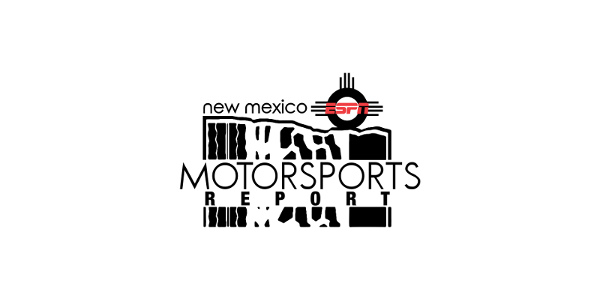 New Mexico Motorsports Report – 07/08/17
Published On July 8, 2017 |
Podcasts
The Southwest Truck Fest invades ABQ Dragway next weekend,
NO CARS! Trucks & SUVs, Diesel or Gas – Knock Out Style,
Robert Costa joins the show with all the details.
Local Sprint Car Driver Caleb Saiz joins the show,
Piloting the #42 for David Burns Racing,
Coming off his first career win last weekend.
Monster Energy NASCAR Cup Series rolls into Kentucky,
Matt Kenseth reports that he will not return to JGR in 2018,
Matt Courson with TRE joins the show, Silly Season!