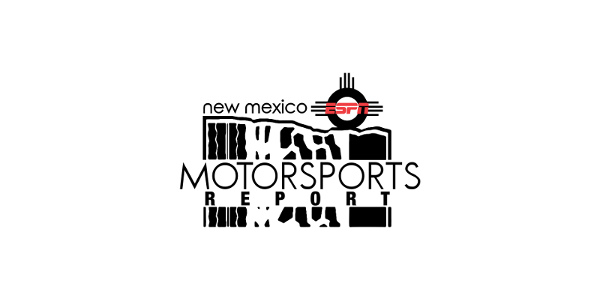 New Mexico Motorsports Report – 07/01/17
Published On July 1, 2017 |
Podcasts
Kevin Harvick returns to Winner's Circle at Sonoma,
Veteran Driver Tommy Regan gets his first start in MENCS,
Regan joins the show LIVE with his perspective.
Riccardo wins at Baku, Vettel Penalized, Stroll gets first Podium,
Tom McKean, Producer for Mike & Mike, joins the show,
What is going on in Formula One?
NAPA Auto Care can be found at Old Town Tire & Automotive,
Alex and Amanda Armijo join the show.
Happy 4th of July Weekend, enjoy all the Fireworks & BBQ,
We may have an "Award Winning, Special Guest" to talk BBQ, stay tuned!