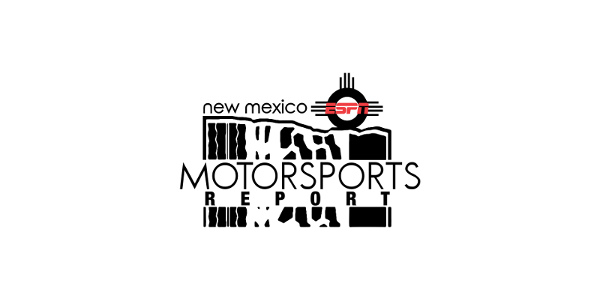 New Mexico Motorsports Report – 07/29/17
Published On July 30, 2017 |
Podcasts
Can Dale Jr get a win at Pocono as he moves towards the NBC booth?
Dominic Aragon with TheRacingExperts.com joins the show LIVE.
The Route 66 Hotel and Casino Car Show is next weekend,
Reggie Tibbets joins the show with all the detail.
Yearwood Performance's Jim Costa joins the show,
Fire & Safety equipment is important, especially when you need it.
Angelo & Johnny with Outlaw Customs joins the show,
They may be the best keep secret in the South Valley!