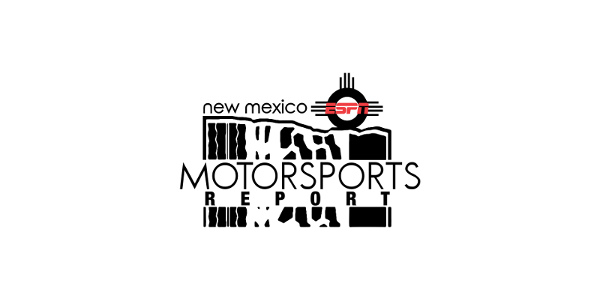 New Mexico Motorsports Report – 05/06/17
Published On May 6, 2017 |
Podcasts

Fireworks at Richmond and after Richmond,
Joey Logano wins but it will not count for the Play-offs,
Dominic Aragon with TheRacingExperts.com joins the show.
What is more of an adrenaline rush, Racing or Flying?
Mike Bertetto, pilot of the CoCo Bird, joins the show.
4th Annual Barley Room Show, Seis de Mayo, is going on today,
Robert Shay joins the show with all the details.
ESPN Radio's Bob Brown joins the show,
F1, Indy Car and the Baja 1000 among the topics.
Missed the show? Get it on Demand at 1017TheTEAM.com or
Podcast at NMMotorsportsReport.com.
Follow the show on Facebook and Twitter @NMMReport