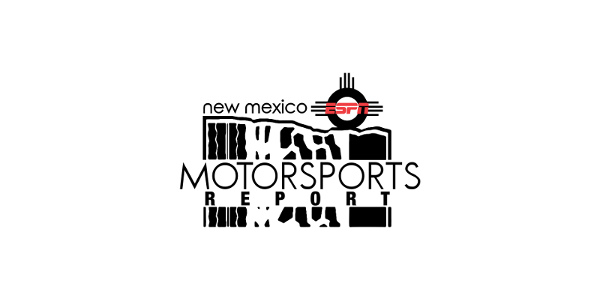 New mexico Motorsports Report – 01/21/17
Published On January 21, 2017 |
Podcasts
Christian Bell wins the 2017 Chili Bowl Nationals,
Bell is the first Oklahoman to win in 23 years.
Mercedes confirms Valtteri Bottas as Rosberg's replacement,
Massa returns, Wehrlein to Sauer, Ecclestone waiting.
Park, Parson, Martin, Hendrick and Childress enshrined,
2017 NASCAR Hall of Fame Class took different roads,
Taylor Goins w/ TheRacingExperts.com joins the show.
NASCAR Silly Season is still reeling from the sudden retirement of Edwards,
Matt Willis w/ ESPN.com joins the show with some perspective.
The 24 Hours of Daytona is coming soon, so let's talk Road Racing,
Larry Pittsley with Southwest Motorsports joins the show
The 2017 Super Nationals is only two weeks away – Feb 3,4 & 5,
2016 award winner, Caleb Luce w/ Luce Customs joins the show.
Missed the show? Get it on Demand at 1017TheTEAM.com or
Podcast at NMMotorsportsReport.com.
Follow the show on Facebook and Twitter @NMMReport