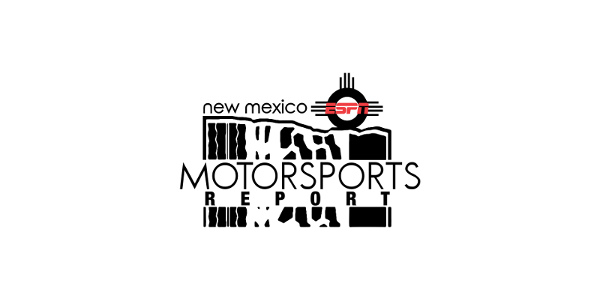 New Mexico Motorsports Report – 1/28/2017
Published On January 28, 2017 |
Podcasts
NASCAR introduces NEW Points Structure with TV Special,
Segment winners, caution periods and play-off points, OH MY!
ESPN's Bob Pockrass joins the show with some perspective.
Juan Pablo Montoya is crowned "Champion of Champions,"
Sebastian Vettel wins "Nations Cup" for Germany,
Race of Champions rolls into Miami.
Liberty Media finalizes control of Formula One,
F1 Czar Ecclestone leaves after a four decade reign.
Butch "Eddie Munster" Patrick joins the show,
Patrick will be in town for Super Nationals.
Reggie Tibbets with Super Nationals joins the show,
Last minute discount & free tickets are still available,
Super Nationals, February 3, 4 & 5 at EXPO New Mexico.
Missed the show? Get it on Demand at 1017TheTEAM.com or
Podcast at NMMotorsportsReport.com.
Follow the show on Facebook and Twitter @NMMReport