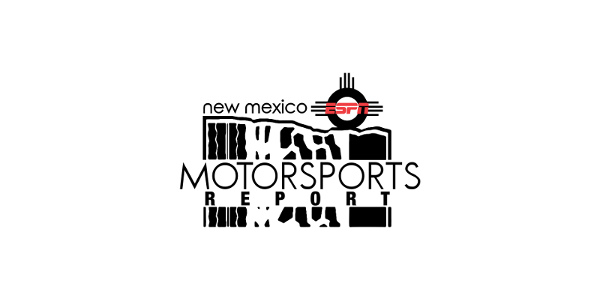 New Mexico Motorsports Report – 02/11/17
Published On February 11, 2017 |
Podcasts

NHRA Winter Nationals gets started this weekend in Cali,
Ron Capps will defend his Funny Car Championship.
Jeff Gordon wins Rolex 24 with Wayne Taylor Racing,
Contact with Albuquerque sealed the deal. What?
More NEW rules for Monster Energy NASCAR Cup Series,
Jerry Jordan w/ KickinTheTires.com joins the show with his analysis.
Gene Martinez w/ Intellitec Colleges joins the show,
The first graduate class has a bright future.
Missed the show? Get it on Demand at 1017TheTEAM.com or
Podcast at NMMotorsportsReport.com.
Follow the show on Facebook and Twitter @NMMReport