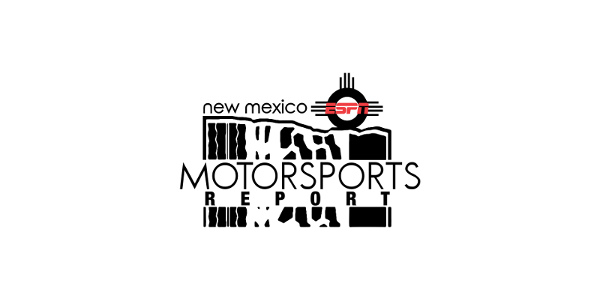 New Mexico Motorsports Report – 02/18/17
Published On February 18, 2017 |
Podcasts
Leah Pritchett beats Kalitta at Winter Nationals.
Hagan gets Funny Car, Line takes Pro Stock.
Marco Andretti needs a win this season.
Mario & Michael have 94 wins and 5 Championships!
Five things to watch in The Clash at Daytona,
Monster Energy NASCAR Cup Series returns.
Dominic Aragon w/ TheRacingExperts.com joins the show with his analysis.
Segment Points, Damage Rules, NEW Sponsor – OH MY.
Yearwood's Jim Costa joins the show talking Drag Racing,
Need parts? Now open Sunday on the Westside.
Indian Motorcycle's Second Annual Chili Cook-Off,
Mike Galliuor joins the show with all the details.
Missed the show? Get it on Demand at 1017TheTEAM.com or
Podcast at NMMotorsportsReport.com.
Follow the show on Facebook and Twitter @NMMReport