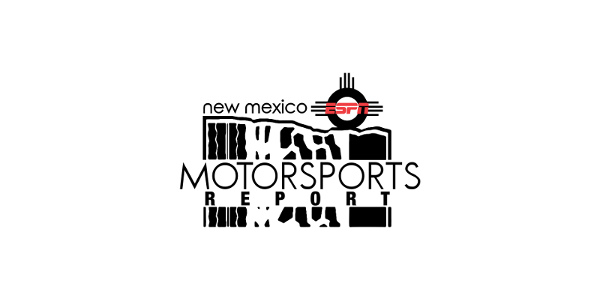 New Mexico Motorsports Report – 03/26/16
Published On March 26, 2016 |
Podcasts

Overview:
Austin Dillon breaks Kyle Bush's winning streak at xfinity
Kyle Larson hits a wall head on and proves NASCAR safety equipment works.
Kyle Bush gets fined. What to do in that situation?
Danica Patrick gets spun around on the track.
Danica Patrick has a bit of an Ego.
Christopher Joseph, Author of "The Fastest Show on Earth: The Mammoth Book of Formula 1" joins the show from Australia!
Christopher comments on the insane Alonso-Gutierrez crash!
The mercedes – Ferrari rivalry.
New F1 qualifying format draws criticism
Caleb Luce of Luce Customs comes on the show to talk Custom Cars!
Caleb Luce's latest project makes a monster out of a 66′ Corvair!
Follow the show on Facebook and Twitter @NMMReport.