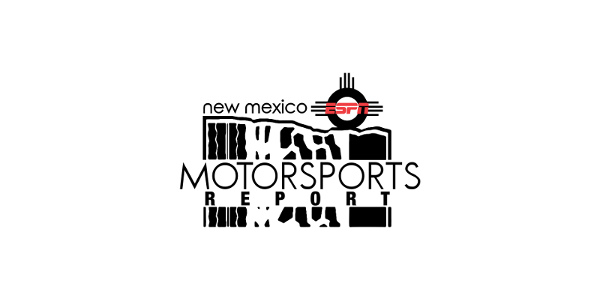 New Mexico Motorsports Report – 03/19/16
Published On March 19, 2016 |
Podcasts
Overview:
NAPAs weekly motorsports news breakdown.
Interview with Bob Clark about starting Ninja Park, its like Ninja Warrior Indoors!
Bob Clark talks Sandia Motocross, Kids Comp and Nitro Circus.
NASCAR racing expert Matt Weaver joins the show!
Matt Weaver discusses his opinions on the St. Petersburg racing scene.
Juan Pablo dominates St. Petersburg.
Fantasy NASCAR Racing with NASCAR researcher Matt willis.
Dominic Aragon from the Racing Experts reports live from California.
Driver Kyle Larson confidence waning?
Dom talks to Austin Dillon about getting another poll.