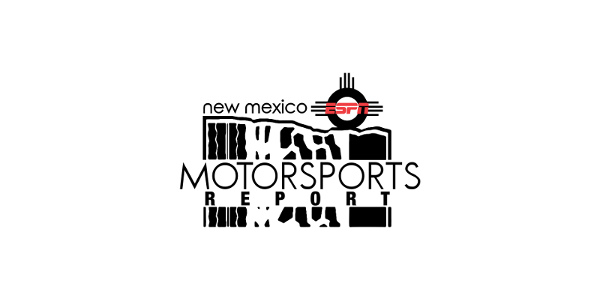 New Mexico Motorsports Report – 03/12/16
Published On March 12, 2016 |
Podcasts
Overview:
NAPAs weekly motorsports news breakdown.
We come to you LIVE from the Wise Pies Arena (The Pit) during the New Mexico State Basketball tournament.
Andrew and Nick talk about their upcoming Cruisin Route 66 car show.
Jerry Jordan from Kickin' the Tires joins us LIVE from Phoenix International.
Jimmy Johnson's wheel comes off at qualifiers.
Will Kevin Harvick leave Chevy?
We speculate on the race at Phoenix International.
Kyle Bush absolutely rocks it qualifying.
Dominic Aragon joins us LIVE at Phoenix International.
Is Kevin Harvick going to be our next champion?