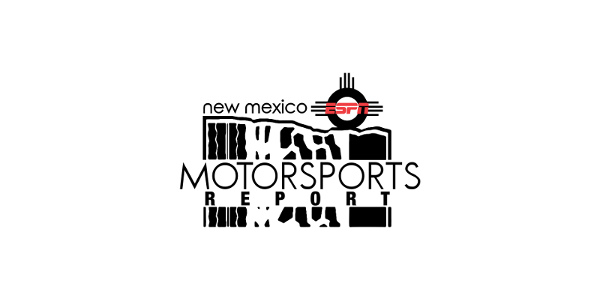 New Mexico Motorsports Report -03/05/16
Published On March 5, 2016 |
Podcasts
Overview:
The NAPA Auto Racing News for the week of 2/28/2016
There were a lot of green flag laps at Atlanta! Allowing JJ to win.
Is it a sign that the Johnson / Knauss brain trust are ready to play?
Las Vegas could produce a third different manufacture winning.
Who will bring home Ford first, Penske or Roush?
The NEW Springfield will be unveiled at 11am by Indian Motorcycle.
Mike Gaillour joins the show and gives us a nice preview!
The Co-Host of Marty and McGee, ESPN's Ryan McGee, joins the show.
Observations for Daytona, Atlanta and all the fines from NASCAR.
Drifting to return to Sandia Speedway next Saturday, March 12th.
Dan Brockett joins us with a ton of details.
Follow the show on Facebook and Twitter @NMMReport.