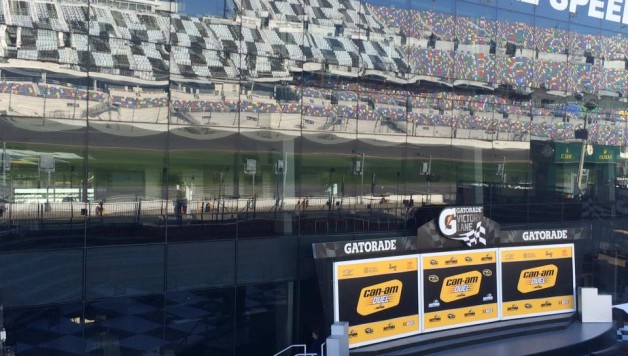 The Show Summary:
NAPA Auto Racing News breaks down the week of 2/14/2016, LIVE from Daytona International Speedway!
Observations from Daytona's Speedweeks.
Jeff Gordon gets a grade from Fox's new broadcast team!
Mike Joy, Darrell Waltrip & Dale Jr. Darrell Waltrip discuss how losing the Daytona 500 could impact Tony Stewart's career.
The KING, Richard Petty, on the 500 and how it ranks in career success.
IRacing and how it helps attract fans to NASCAR.
Dale Earnhardt Jr. wins the first duel with Logano.
Kyle Busch wins the second duel as JJ wrecks out.
Who will win this year's 500?
We talk with the Former Daytona Champion Bobby Allison!
How Many NASCAR races did Bobby win again?
Bobby won his 500 at 50, maybe it is not too late for me?
Ken Squier, a Retired NASCAR announcer, joins the show.
Radio Veteran Ken Squier, still does a weekly show.