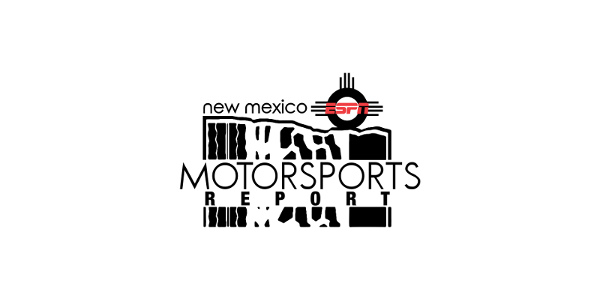 New Mexico Motorsports Report – 03/04/17
Published On March 4, 2017 |
Podcasts
Kurt Busch wins his First Daytona 500,
Chase Elliott lost 5 Mill after dominating,
A cup of fuel was all it took!
Formula One has started testing for 2017,
Kimi / Ferrari looking good, Mercedes is human.
Robert Costa with ABQ Dragway joins the show,
2017 Season starts today with the Yearwood Street to Strip.
Jaik Ortiz & Tom Reynolds joins the show,
Rio Grande Region of SCCA, road racing fun!
LIVE from Atlanta with Taylor Goins & TRE,
NASCAR's season really starts now, Tires anyone?
Missed the show? Get it on Demand at 1017TheTEAM.com or
Podcast at NMMotorsportsReport.com.
Follow the show on Facebook and Twitter @NMMReport