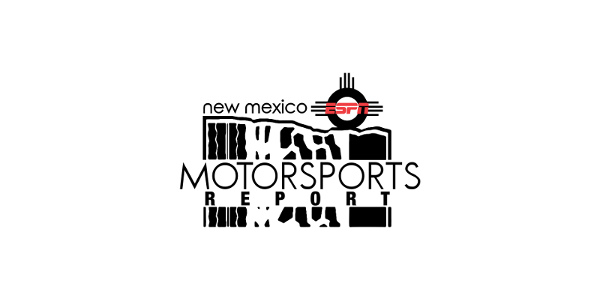 New Mexico Motorsports Report 03/11/17
Published On March 11, 2017 |
Podcasts
Brad Keselowski wins in Atlanta,
First REAL test of the NEW Stage Format.
Formula One starts on March 26th in Australia,
Tom McKean, producer for Mike & Mike, joins the show.
Now is the time to get your 4 Wheel Parts,
Jason Ryan joins the show w/ all the Madness in March.
Indy Car races into the Streets of St. Petersburg,
Will Power on the pole for Penske's Championship defense.