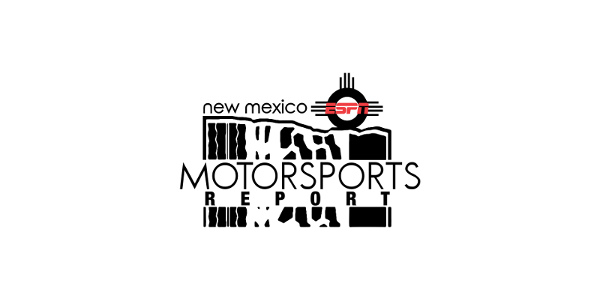 New Mexico Motorsports Report – 03/18/17
Published On March 18, 2017 |
Podcasts
Martin Truex dominates in Vegas,
Busch "Craps Out" with 22!
Sebastien Bourdais wins IndyCar opener.
Dale Coyne Racing from last to first!
Sprint Car driver James Mosher joins the show,
How to balance 62 race season and CST Solar.
Jeff Gluck w/ JeffGluck.com joins the show,
Gluck caught the fight on tape, Right Place / Right Time.