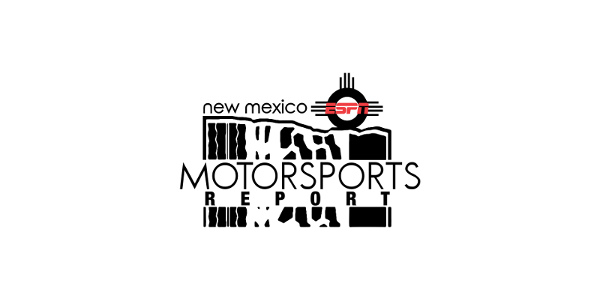 New Mexico Motorsports Report – 03/24/17
Published On March 25, 2017 |
Podcasts

Ryan Newman wins at PIR with late race move,
The dominate car in a race has not won yet this year.
Justin Allgaeir wins 100,000K at PIR,
First victory in 5 years for him as JR Motorsports dominates.
Formula One rolls into Australia to start 2017 season,
Mercedes still fast with Hamilton leading practice.
Local Racer Dustin Tillbury joins the show,
Talking Lucas Oil Modifieds!
Stan Creekmore with StanCreekmore.com joins the show,
2017 Gator Nationals Recap.
ESPN.com's Bob Pockrass joins the show from Cali,
NASCAR fine and point penalties, and lack there of….
Missed the show? Get it on Demand at 1017TheTEAM.com or
Podcast at NMMotorsportsReport.com.
Follow the show on Facebook and Twitter @NMMReport