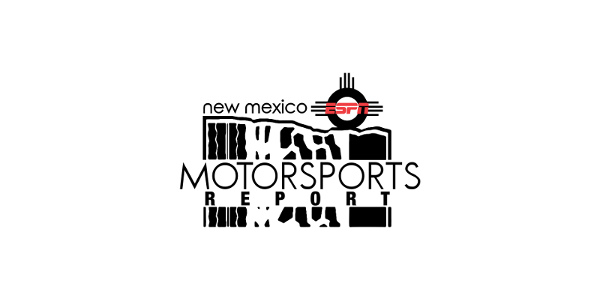 New Mexico Motorsports Report – 04/01/17
Published On April 1, 2017 |
Podcasts

Kyle Larson sweeps the weekend in Cali,
Only scratch on his car was driving home.
Sebastian Vettel wins in Australia's season opener,
Ferrari is back on top in Formula One.
Matt Courson with TheRacingExperts.com joins the show,
Martinsville: Rubbin', Racin' and History since 1949.
Ed Carpenter, Indy Car Owner & Driver joins the show,
Balancing duties and passion to race.
Ben Gillaspie with Motiva joins the show,
Benefit Dyno Day for the Wallaert Family today.
Alan & Janna Skinner with Southwest Superchargers,
How racing a Blown Alcohol Dragster is a Family Deal.
Missed the show? Get it on Demand at 1017TheTEAM.com or
Podcast at NMMotorsportsReport.com.