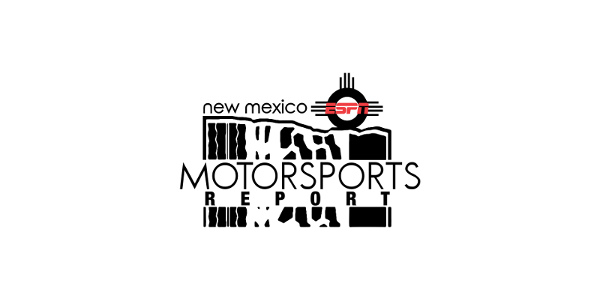 New Mexico Motorsports Report – 05/07/16
Published On May 7, 2016 |
Podcasts
Overview:
Christian's last day producing the show!
How does Christian feel about racing after 3 years on the show?
NAPA weekly Motorsports news breakdown.
William Byron gets his first career win at Kansas Speedway, with tons of drama.
Insane amount of wrecks at Talladega Superspeedway, with 12 cars taken out of the race. With Brad Keselowski winning.
Dustin Long with NBC sports talks about what Austin Dillon calls the "Atmoshpere of Danger".
Joey Logano and Matt Kenseth agression at the track.
Dale Earnhardt Jr. involved in 2 crashes.
Daniil Kvyat blamed for Red Bulls "Day of Disaster" for crashing into Sebastian Vettel twice!
Daniil Kvyat hitting Vettel on purpose? Daniil Kvyat lucky for not getting kicked out of racing.
Unser Racing Museum Event Calendar.
Mike from Indian Motorcycle talks about their upcoming Motorcycle Safety event.