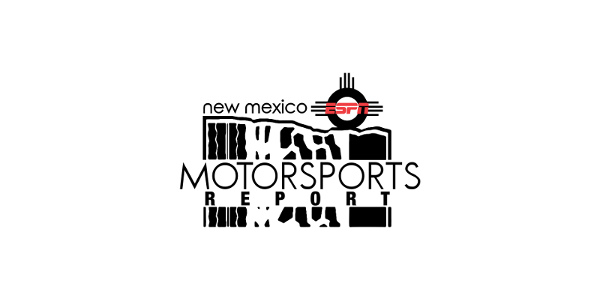 New Mexico Motorsports Report – 05/14/16
Published On May 14, 2016 |
Podcasts
Overview:
NAPA weekly motorsports news breakdown.
Matt Crafton first victory at Dover International, after 15 years.
Joseph Wolken from frontstretch.com joins the show.
Is it Dale Earnhardt Jr.'s turn at Dover?
Danica Patrick looses gear ring during practice, ends up in a accident.
Controversy in NASCAR about lug nuts?
Lyle Greenburg local drag racing legend joins the show!
Lyle Greenburg talks about his families history with Albuquerque drag racing!
Keith Johnson from Bobby J's Yamaha comes on the show to talk Yamaha bikes!