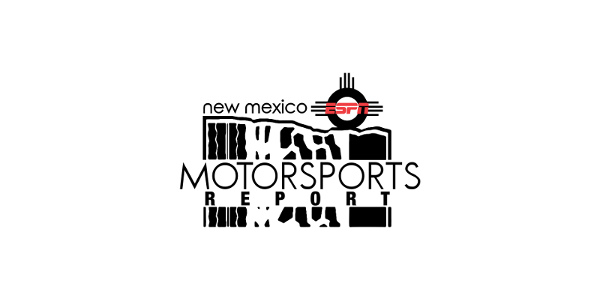 New Mexico Motorsports Report – 05/21/16
Published On May 21, 2016 |
Podcasts
Overview:
Al Unser Jr. joins the show to talk about the 100th running of the Indie 500.
Only 33 cars at such a big indie 500 milestone?
Al Unser Jr. talks about his earliest indie 500 memories.
We ask Al Unser Jr. whats its like driving a prototype car.
How do we get younger people involved in racing?
Bob Pockrass from ESPN joins us from Charlotte Motor Speedway.
Should the All Star Race move out of Charlotte?
When is Kyle Larson going to catch a break?
Kevin Harvick signs a Long Term Extension.
Ron Delacord from NAPA Auto Care at Leonard Tire and Auto talks to us about trying for the land speed record.
See Ron's vehicle at the Indie 500!
The guys from Reflective Auto join the show to talk about their passion for custom cars.
How do you win an award for a custom car in 90 days?