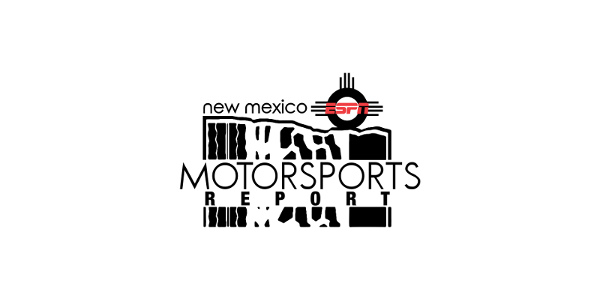 New Mexico Motorsports Report – 06/03/17
Published On June 3, 2017 |
Podcasts
The All Out – Call Out invades ABQ Dragway this weekend,
Mike Tadoni joins the show with all the details!
Formula One starts off the Memorial Day Racing Feast,
Vettel wins, Raikkonen dished, Bottas pissed,
Mike & Mike producer, Tom McKean, joins the show and breaks it down.
The Coke 600 had fireworks after the race with Kyle again,
The #3 makes it to winner's circle on fumes, Dillon's first win,
Matt Courson with TheRacingExperts.com joins the show.