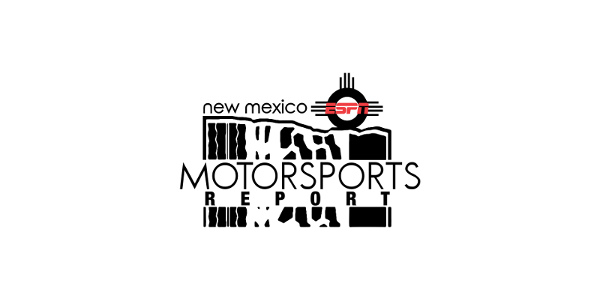 New Mexico Motorsports Report – 04/02/16
Published On April 2, 2016 |
Podcasts
Overview
NAPA Weekly Motorsports News Breakdown
We talk to Big Al Unser about the indie car racing scene coming back to Phoenix Arizona.
Al Unser on his favorite memories during his time racing.
Al Unser on the famous race in 85′.
Castronevez shatters a track record!
Beckman also gets a track record during funny car qualifications!
Ranting about John Bones Jones, just drag race at the ABQ drag-way!
Car Care Month with Ronny from NAPA auto parts!
The Unser Racing Museum Event calendar covering all upcoming local motorsports events.
Leann talks about the upcoming car show at Hope High School!