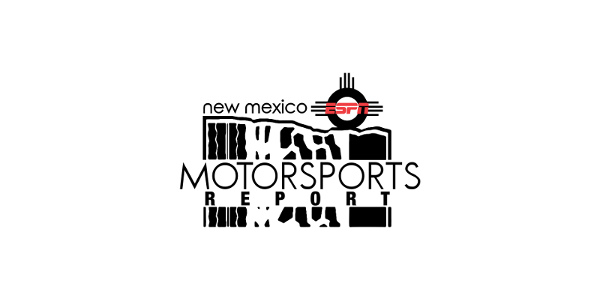 New Mexico Motorsports Report – 04/09/16
Published On April 9, 2016 |
Podcasts
Overview:
The NAPA Auto Racing News for the week of 4/09/2016
F1 has a crazy start, with Sebastian Vettel failing to start!
F1 keeps changing its qualifying format!
Romain Grosjean paying off for his team!
Mercedes could have a really strong game this season.
Thoughts about the tremendous race last night at XFINITY.
My pick for todays race.
Dale Earnhardt Jr. loving his new car.
JR Motorsports running strong as a team!
Unser Racing Museum Event Calendar.
Kevin Klein from Duke City Gladiators Car Show and Jamie Land of Enchantment GTO Club talk about todays Car Show and their involvement in the community.