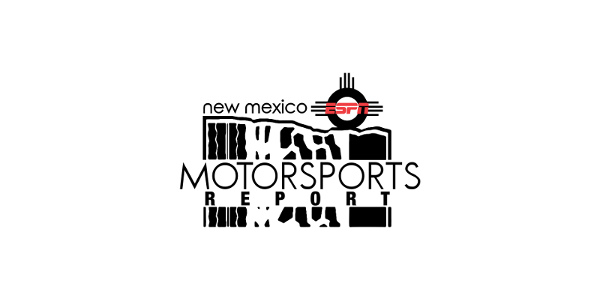 New Mexico Motorsports Report – 10/01/16
Published On October 1, 2016 |
Podcasts
Coming Up On The NM Motorsports Report, 10/1/2016
The Unser Racing Museum Event Calendar:
Modified Madness at Sandia Speedway, MX and the Pro Series.
4th Annual Brunch, Balloons & Bad Ass Cars is at the Barley Room next Saturday, October 8,
Carol Sanchez with Blue Star Moms joins the show,
Come out and support the troops!
Elimination Round at Dover has Buescher, Stewart, Dillion and McMurray on edge,
Jimmie Johnson is "worried about every lap."
New NAPA General Manager, Brandon Wilson, joins the show.
Talks Chase Elliott, Ron Capps & "NAPA Know How."
Rain, Rain, Go Away at Dodge Nationals for NHRA,
Langdon, Beckman, Laughlin and Savoie are ready to defend.
Jerry Jordan with Kickinthetires.net joins the show LIVE from Dover,
Who is on the Chase Bubble and Who will advance?
Formula One is in Malaysia with Rosberg leading by 8 points,
Will it be a Mercedes battle into turn one?
Missed the show? Get it on Demand at 1017TheTEAM.com or
Follow the show on Facebook and Twitter @NMMReport