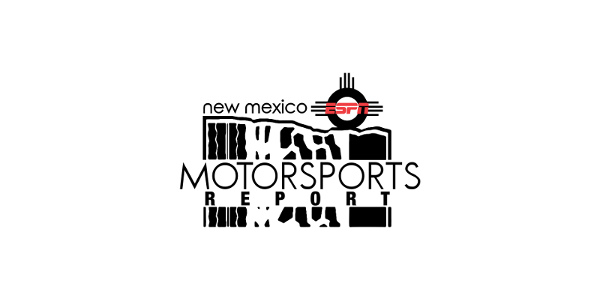 New Mexico Motorsports Report – 09/24/16
Published On September 24, 2016 |
Podcasts

Overview:
NAPA Weekly Motorsports News Breakdown.
What exactly is drone racing, and who's covering it?
John, a writer for ESPN and IndyCar, joins the show.
A little talk about Simon Pagenaud's dominating run in the 2016 IndyCar season and the 2016 season in general.
Stan Creekmore joins us live from Gateway Motorsports Park.
John Force lands his 145th win at 67 years old!
Top Fuel and Pro Stock race speculation.
Scott from SMRI (Sandia Motorcycle Roadracing, Inc.) comes on the air!
What happens at a typical practice day at SMRI?
Upcoming Race Day at SMRI.