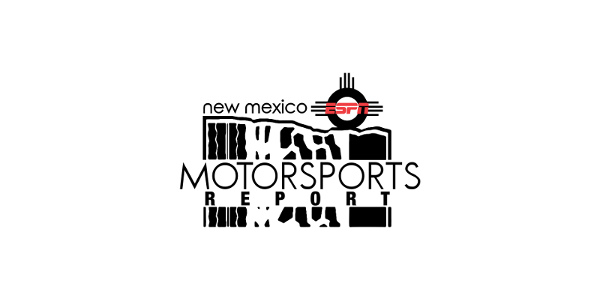 New Mexico Motorsports Report 09/17/16
Published On September 17, 2016 |
Podcasts

Overview:
NAPA Weekly news breakdown.
Tony Stewart intentionally hits Ryan Newman causing a wreck. We have the audio.
Darrell Waltrip from Fox sports joins the show so we can talk a little NASCAR.
Speculation on some of the drivers.
Is being young an advantage?
Jim Costa from Yearwood Performance comes and talks about the North Valley Concours Du Soleil Car Show.
Tom, producer with Mike and Mike joins the show.
Liberty Media buying Formula One for 4.4 billion. What does this mean for Formula One?
Whats it like working at Mike and Mike?
Unser Racing Museum Event Calendar.
Dominic Aragon from the Racing experts comes on the show to talk about the chase.
Dominics' final four picks.