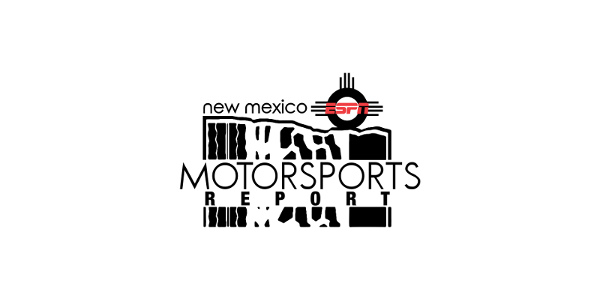 New Mexico Motorsports Report – 08/20/16
Published On August 20, 2016 |
Podcasts

Overview:
NAPA weekly news breakdown.
Bob Pockrass joins us live from Bristol Motor Speedway.
Dale Earnhardt Jr. health status update.
Xfinity Bristol: Our thoughts on the battle towards the finish.
Will from Maverick Auto and Fabrication joins the show to talk some off-roading and the business.
How did Will get into off-roading?
Local Legend Chuck Jackson from Jackson Compaction comes on and talks about Sprint Car Racing.
Whats it like in the Pits after a race?