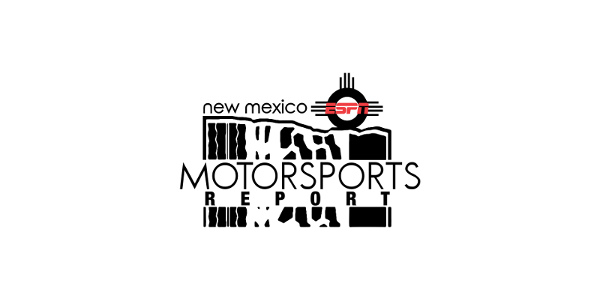 New Mexico Motorsports Report – 08/27/16
Published On August 28, 2016 |
Podcasts

Overview:
NAPA weekly motorsports news breakdown.
Hélio Castroneves invloved in a dangerous wreck, escapes unscathed.
Matt Weaver joins the show to talk indie cars.
Will we see Dale Earnhardt jr return this season?
Mark Labbett and Robert Costa come on the show to talk about their upcoming drag race points battle and their rides.
Dan Brocket answers the old question "who's Dan Brocket?"
Whats in store at Sandia Speedway?
What is the No Coast Drift Party?
One minute lesson on drifting.
Brief history on Drift Racing.