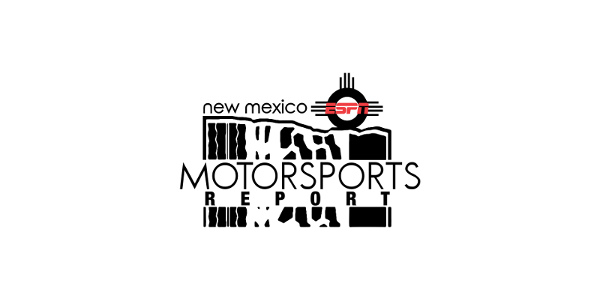 New Mexico Motorsports Report – 07/09/16
Published On July 9, 2016 |
Podcasts
NAPA weekly motorsports news breakdown.
Unser Racing Museum Event Calendar.
Formula 1 expert Tom McKean joins the show to give his thoughts on last weeks surprising race.
Lewis Hamilton knocks out his own teammate, Nico Rosberg at Sunday's Austrian Grand Prix?
Speculating on the British Grand Prix.
7th National Collector Car Appreciation Day.
Eric from Mild To Wild joins the show to talk about the event!
What can we expect at todays Mild to Wild Event?
Any crazy projects in the works?
Whats the biggest struggles that Custom Auto shops face?
Dominic Aragon and Geoff Bodine from The Racing Experts join the show.
How does NASCAR from the 80's compare to today?