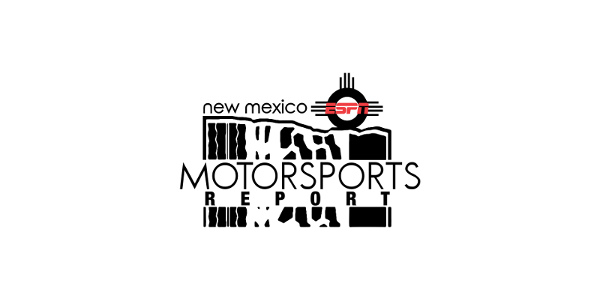 New Mexico Motorsports Report – 07 – 23 – 16
Overview:
The NAPA Auto Racing News for the week of 7/17/2016
Matt Kenseth wins at Loudon for second victory of the season.
Dale Jr falls to 16th in points with a DNS.
Jeff Gordon comes out of a short retirement to drive the #88.
Is it too soon? How will he do?
NASCAR and Fantasy NASCAR reporter Matt Willis with his analysis.
Gordon, Dale Jr and Kyle Larson's win at Eldora!
Will Power wins in Toronto for three in a four race span.
Penske 1,2 and 3 in standings. Oops, JPM 13th – not very Penskish.
Nico Rosberg signs 2 year extension meaning the Mercedes Duo will continue the "HATE."
Formula One heads to Hungaroring.
The Discovery Channel's Street Outlaws make an appearance at ABQ Dragway next Saturday.
Tina Pierce joins the show and talks about Street Racing in Oklahoma.
Zia Auto's James Santistevan joins the show with all the details.
A $20 raffle ticket to win a Limited Edition 1998 Corvette.