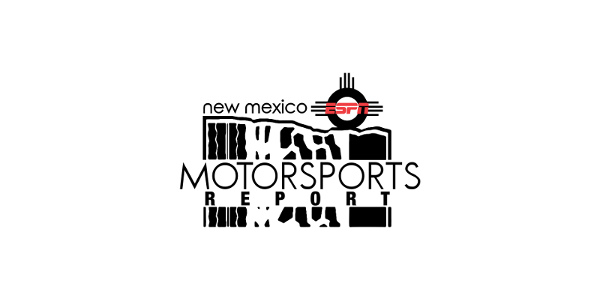 New Mexico Motorsports Report – 06/25/16
Published On June 25, 2016 |
Podcasts
Overview:
Sam Hornish JR picks up a win in Iowa after 2 years.
Mike Wallace gets punched in the face.
Nico Rosberg wins European Grand Prix.
Keith Johnson from Bobby J's Yamaha joins the show to talk watercraft.
We talk a little firework internationals drag racing with Robert Cosca.
We are going to see some crazy cars at this firework internationals!
Event Highlights at the Firework Internationals.
Isabelle representing ESPN Radio Albuquerque comes to us live from Southern California.
Isabelles experience up close and personal with the drivers at NASCAR.
Isabelle interviews Kyle Larson.
Joey Logano on how he prepared for the race.
Kyle Busch talks about who he thinks are his biggest competitors.